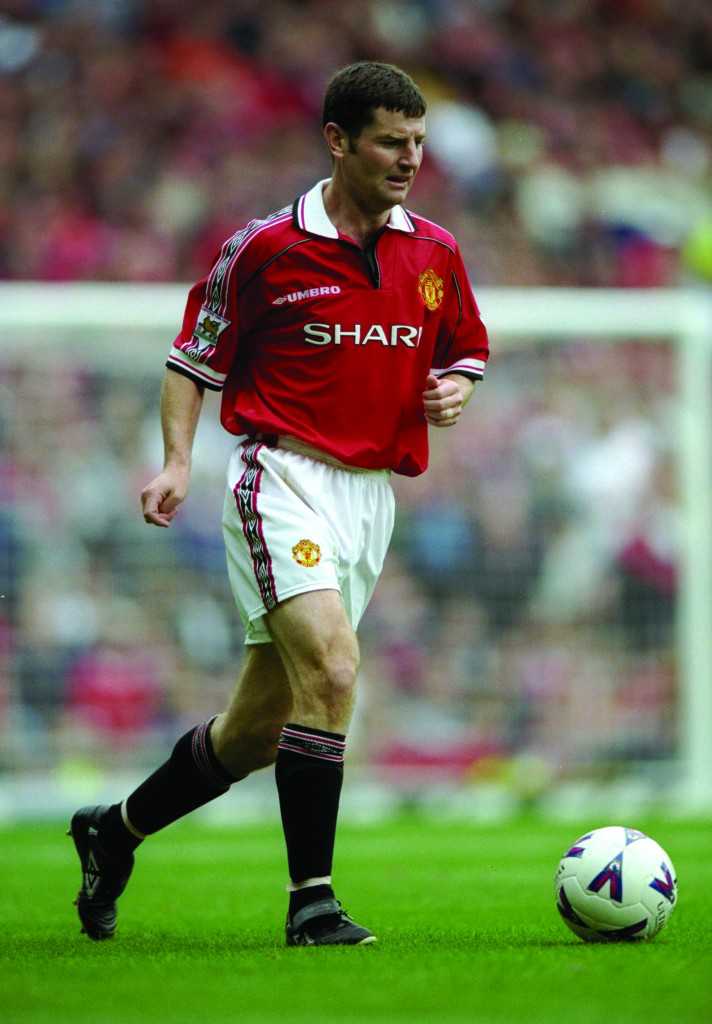 Around ten years ago, Denis Irwin gave an extensive interview to RTÉ as he was about to leave Manchester United after a glittering career there (1 European Cup, 7 Premier League titles and 3 FA Cups, among others), while also being a fixture of the Republic of Ireland team (56 caps).
At one point the topic came up of other games he had played, and he mentioned that he had played chess growing up, for Togher, and in 1978 the team won the Cork and Munster Community Games championships, and made it to Mosney for the national finals.
This account comes from my old team-mate Owen O'Mahony, who was watching the interview, and who immediately said to himself "1978? Community Games?? Togher???" and went and checked his old scorebooks. For believe it or not both Owen and I played Community Games also, and after several years of trying in a very tough Dublin competition, we finally made the breakthrough in 1978, so we were also at those same national finals. And when he checked, there it was: Irwin-O'Mahony, Togher v. St. Laurence's, Community Games semi-final, board 2, played on September 3, 1978.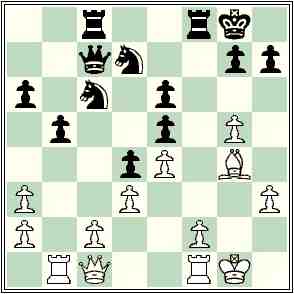 It would be too much to expect a classic, and indeed the game hit a very strange passage from both players from moves 6-8. Irwin, then 12 years old, emerged a piece down with no prospects of complicating. How would you proceed, against a player rated 16-1700 or so? In the sequel he put up about as decent a struggle as could be expected. [Click to play through the full game.]
We won that match 3½-1½ and beat Castlebar in the final, though barely, requiring an adjudication to clinch it. The team: Seán Coffey, Owen O'Mahony, Brendan Lyons, Dermot Kennan, David Lanigan.
These Community Games competitions were enormously enjoyable, more so than any other chess competition I've played in. The chess was of variable quality but often highly dramatic, games didn't take too long, and of course at those ages the joy of winning and the sting of defeat are felt much more keenly. I'm delighted to see from Rory Quinn's blog that the competition is still going strong. Congratulations to Shannon, this year's champions!