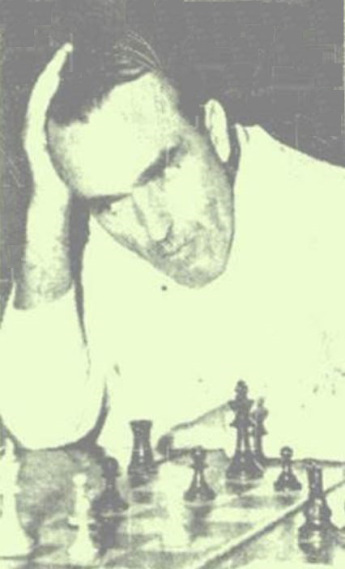 Can anyone identify this Irish player?
Some clues:
(a) he won several national championships
(b) he played in a zonal tournament in 1957
(c) he played Armstrong Cup chess for Phibsboro.
Warning: hard!
The picture is shown with permission, but I'll omit the reference until the solution is posted, as it would give too much away.
[Update, January 22, 2014: the picture is from Olimpiu Urcan's web site Chess: A Singapore Column.]